Stunning Flamenco Skirts by Flamencista!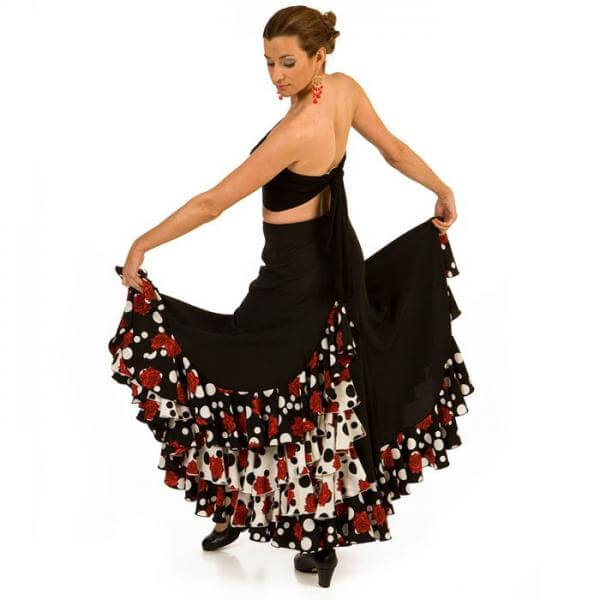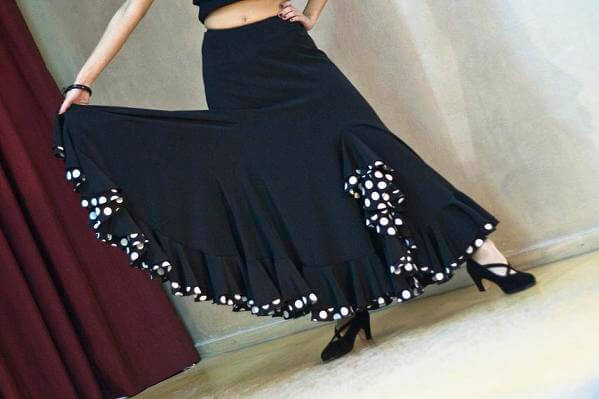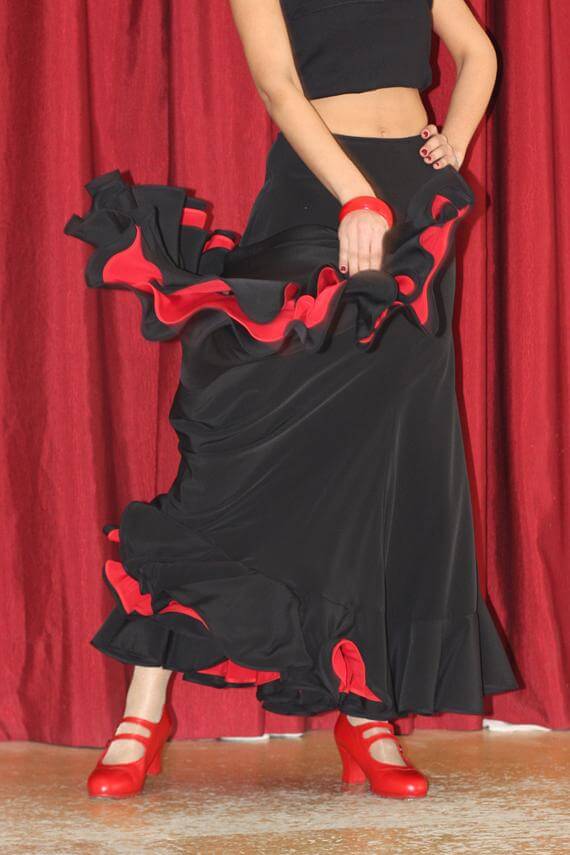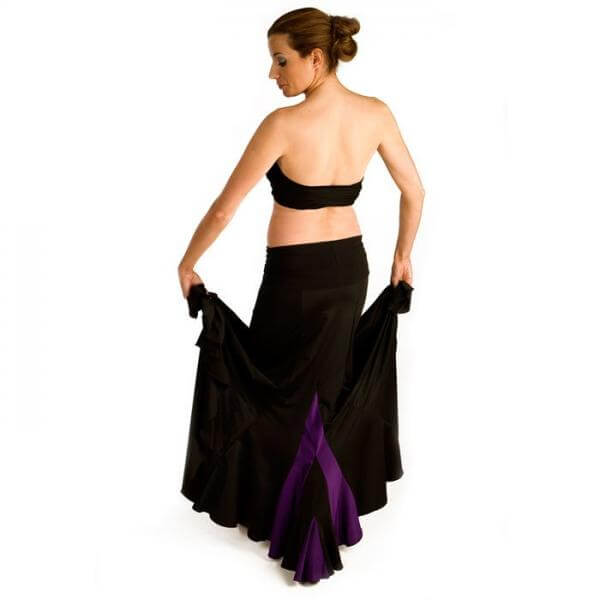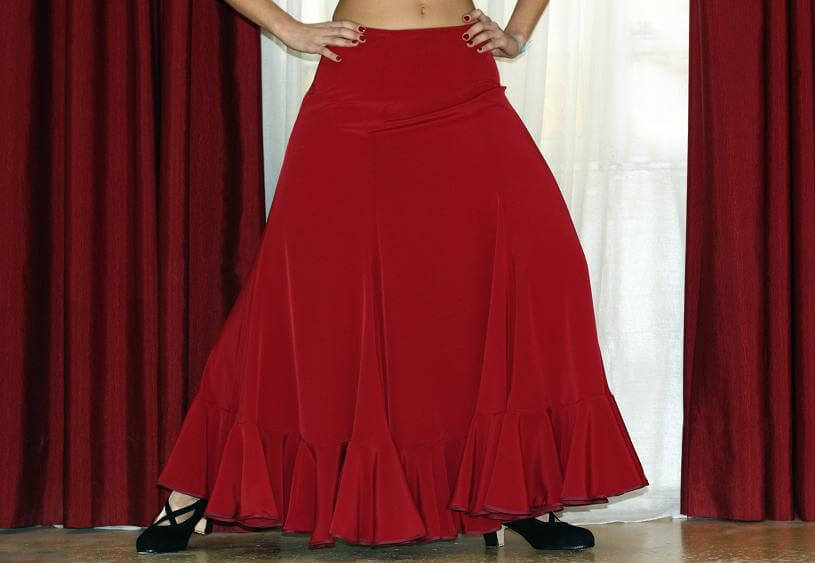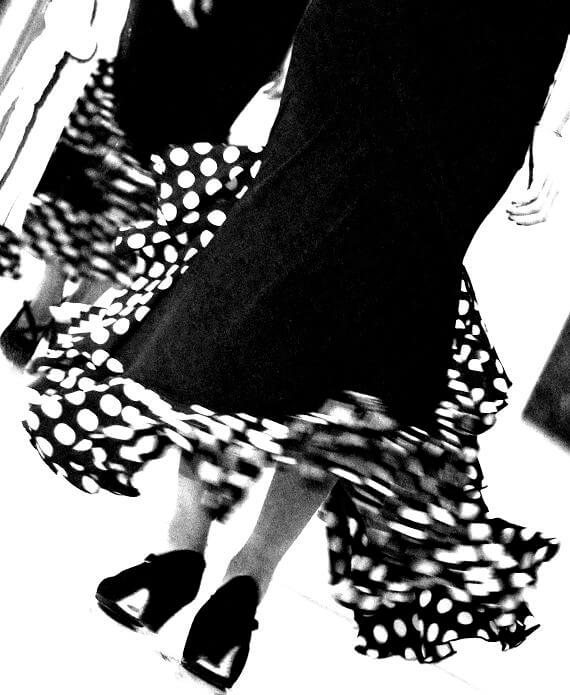 At Flamencista we are incredibly proud to:
| | |
| --- | --- |
| | Only Produce 100% Handmade Flamenco Skirts in Spain; |
| | Produce Custom Made Skirts to Fit your Perfectly; |
| | Give you the Option to Design your Own Flamenco skirt; |
| | Offer World Class Customer Service; and |
| | Offer 100% Money Back Guarantee |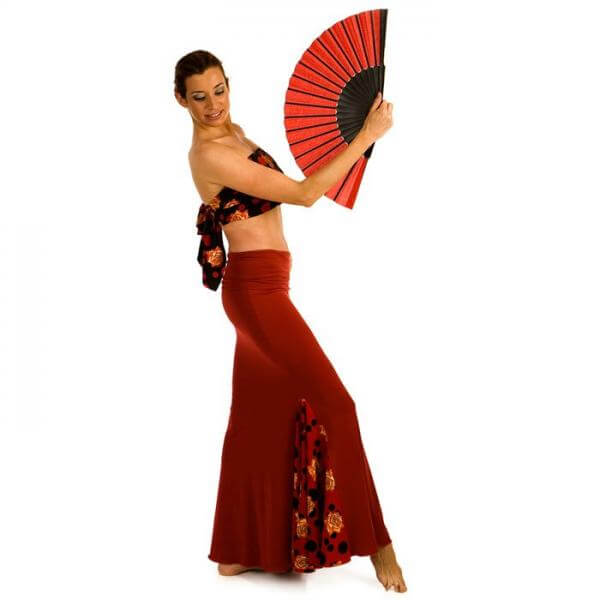 Dear Friend of Flamenco

,


Welcome to Flamencista

!

The Flamencista team consists of Flamenco enthusiasts who have vowed to provide the best possible flamenco products ever made! We are incredibly passionate about spreading the word of Flamenco around the world and help all Flamenco dancers to produce the best possible performances. Over the years we have collaborated with many Flamenco dancers, performers, teachers and school owners around the world. All of them came to the same conclusion:


Wearing the Right Flamenco Skirt Will Significantly Affect Your Dance Performance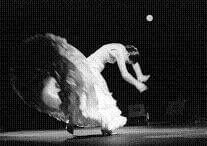 Another way to look at this is that

without

the right Flamenco skirt your dance performance will suffer. Unfortunately, there are MANY "flamenco type" skirts out there that look like a traditional flamenco skirt but they are not flamenco skirts! Their make and material used (mainly nylon) are substandard and make them feel uncomfortable, too hot, too heavy and they do not fit well.



The Flamencista mission is to offer you the best flamenco skirts ever made!



From the very beginning our criteria were simple: Spanish craftsmanship, Spanish materials, handcrafted production, incredible design, top quality, and affordable prices. We tested hundreds of
materials, designs, suppliers and
we never compromised on our principles until we created what we would consider to be the

BEST FLAMENCO SKIRT.
Traditional craftsmanship in Our
Workshop in Granada
Our mission ended in the beautiful town of Granada, in Andalusia, the very birthplace of Flamenco. It was there that we discovered a Flamenco workshop that had been crafting Flamenco skirts for

generations

. Together, we blended Flamenco shoe craftsmanship with experience and passion for the dance of Flamenco and after exhaustive tests and trials we were able to proudly gaze at our brainchild: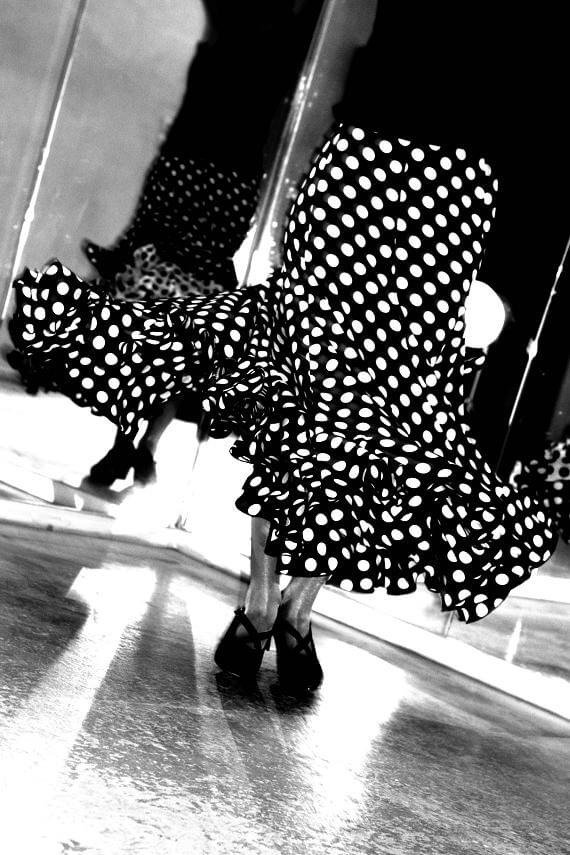 The Flamencista Flamenco Performance Skirt Collection
Achieve a fantastic stage presence with our stunning Flamenco Performance skirts!

If you are a demanding performer and you want the perfect skirt that will make you stand out of the crowd LOOK NO FURTHER!





Our Flamenco Performance Skirt collection is the result of ultimate craftsmanship and creative inspiration. Handmade in Spain with the best material in the market, our Performance Skirts are possibly the most elegant and striking flamenco skirts ever made!

These skirts promise to make your feel very special as soon as you wear them.

They are 100% custom made to fit you perfectly and their design can be customized to create unique styles based on your personal taste.


€109.48





Now Only From





€98.55





10% OFF!!!





(limited offer)
The Flamencista Flamenco Practice Skirt Collection









Enjoy your long practice sessions with our beautiful Flamenco Practice skirts!


Airy, light and elegant our Flamenco Practice skirts are ideal for your flamenco practice sessions. Their clever design and high quality material used will make you go through your long demanding routines effortlessly!

They are ideal for everyday use, are easy to wash and will give you a sensation of coolness even after several hours of practice.

Like all our skirts, they are handmade in Spain, custom made to fit you perfectly and come in a wide range of designs and colors.

€90.50





Now Only From





€81.50





10% OFF!!!





(limited offer)
The Flamencista
Promise to You
Top quality

of material used

Incredible comfort, feeling

and

superb expression of movement

Incredibly clever design

to enable perfect fit on your body

100% tailor made

based on your measurements
Skirts for Flamenco

performances

or

practice

sessions

Huge range

of colours, fabrics, and designs that ensure your skirt has a truly unique style
Flamenco skirts that are

fully

handcrafted

in Spain
Best

Value for

Money

100% Money Back

Guarantee

!

Flawless customer service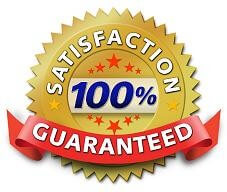 Our Product Reviews



Dance the Flamenco Like Never Before with Flamencista!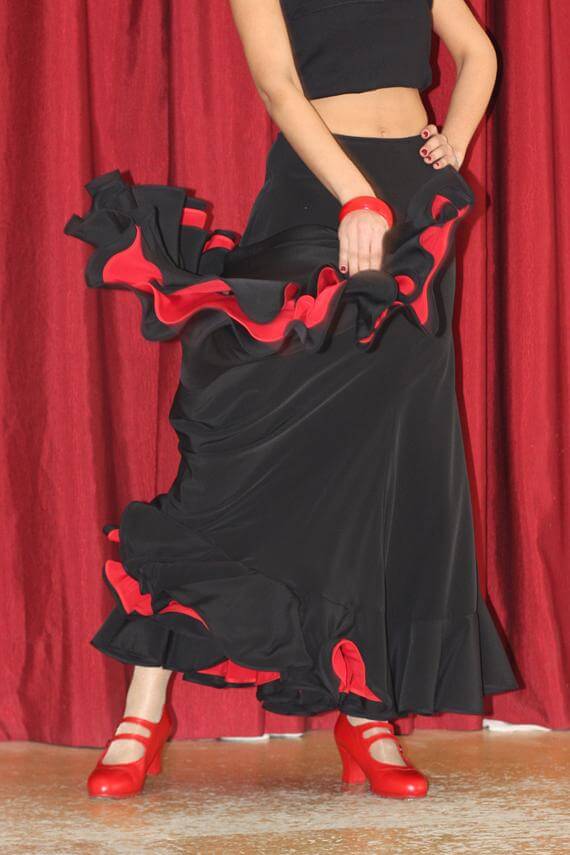 Please Read On! There Is More Good News To Follow!

We are absolutely confident that you will be 100% happy with our products just like thousands of our customers. Still, feel free to try them on: It is at

our own risk

!


Meaning....


If you are not satisfied with the quality of Flamencista skirts,

we will exchange them with another one or your money back guaranteed

! No catches!


Last...

To show our gratitude for your loyalty we will reward you with a

further 10% off

your next purchase!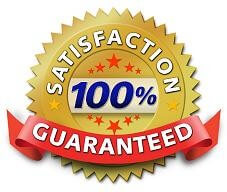 Cannot find exactly what you are looking for? Questions?
Email us with your query. We we will get back to you within one (1) day.
info@flamencista.com
Please view our Terms & Conditions
Remember, our vision had been to create the best Flamenco shoes for me, for you, for all of us who feel the passion of Flamenco. We have now achieved this. All you need to do is to take action now and make them yours.


Best Regards,


The Flamencista Team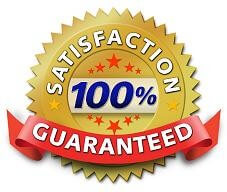 Copyright© 2009 Flamencista Copy. All Right Reserved.